Risk—inevitable, but not unmanageable
Every day, all types of businesses across a range of industries face uncertainties that must be managed carefully, proactively, and with proper guidance—especially regarding compliance and regulations.
BDO's Risk Advisory team helps clients stay ahead of evolving regulations with innovative, cost-effective, and third-party risk management solutions that give organizations peace of mind.
By managing risk through the establishment of effective internal controls and sound governance, your business can do more than just survive. It can drive more effective strategies and operations and take full advantage of opportunities, using risk as a driver for change and success. When done well, risk management not only future-proofs your organization, it helps you navigate stormy waters and unexpected headwinds.
Our partners are involved in every aspect of the engagement—providing internal audits, enterprise risk management, governance, compliance, independent evaluations, business resilience, privacy, and information security—to help provide increased productivity and decision-making on the issues that matter most.
Featured insights and offerings for Risk Advisory
Resources to support your business
ESG considerations are becoming more important for businesses as stakeholders are increasingly interested in how a company's operations impact the environment, society, and governance practices. Here are some ways our Risk Advisory Services (RAS) group can assist our clients in managing ESG risks.
ESG considerations can create opportunities for businesses to create value, such as through increased efficiency, innovation, and brand differentiation. Our RAS team can assist in identifying and capitalize on these opportunities.
ESG-related regulations are increasing, and various entities—both publicly traded and private—will be required to comply with selected regulations to avoid legal and reputational risks. Our RAS team can help navigate the regulatory environment, understand what impacts your organization, and provide recommendations to comply with relevant ESG-related regulations.
ESG factors can have a significant impact on a company's reputation. Our RAS team can help your organization improve ESG practices to enhance reputation and stakeholder trust.
Our RAS team is following requirements closely and can assist with the identification of ESG-related risks—such as climate change, supply chain disruptions, and human rights violations—and provide recommendations to adequately manage these risks.
Our RAS team possesses the ability to assist with the integration of ESG risks into ERM programs.
Members of our RAS team can provide limited or reasonable assurance on ESG indicators, including climate footprints, as well as other measurables indicators.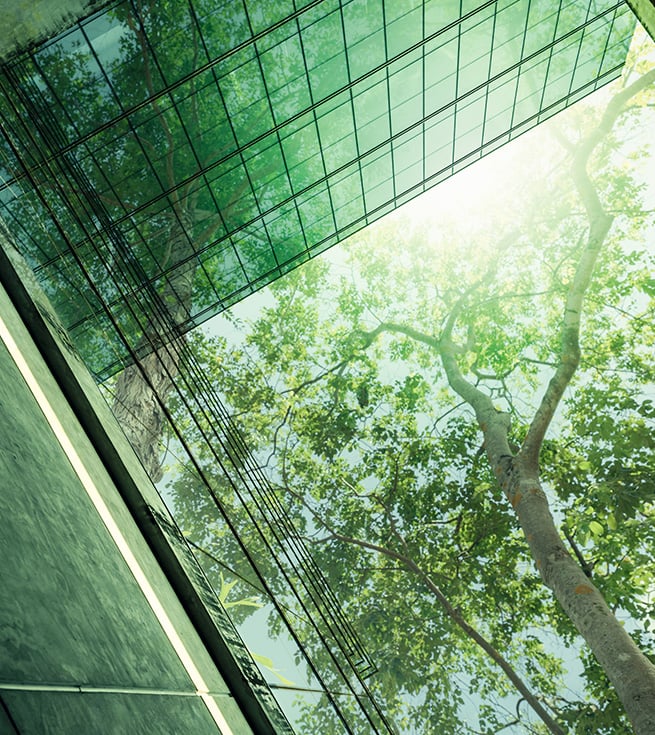 2023 Global Risk Landscape Report
BDO surveyed 500 C-suite executives across the world to understand their approach to risk management including:
Risk multiplier effect: impact on businesses and critical risk combinations.
Growing importance of global risk leaders.
Prominence of AI and digital transformation on the business agenda.
Addressing challenges: human capital risk, fraud risk, and climate change threats.
Learn more
Our Risk Advisory Services are in your industry
Other services you may be looking for
Our Risk Advisory Services support the stage your business is in
Comply with the ever-increasing complexity of accounting, tax, and regulatory reporting requirements on an ongoing basis.
Comply with regulations
Maximize efficiency and performance of existing systems, processes, and people for greater financial growth.
Perform, assess & optimize
Key contacts
Ziad Akkaoui
National Practice Leader, Risk Advisory