Let's bend the arc of possibility together
When it comes to our people, we believe in helping you unlock possibilities, build your passions, and grow your competitive edge. We have a learning environment with an emphasis on continuous development to help you grow personally and professionally.
Students & New Graduates
Gain professional experience doing meaningful work with our clients.
Experienced Professionals & Executives
Take the next step in your career.
An award-winning employer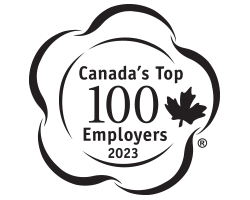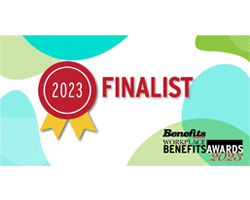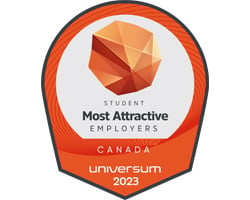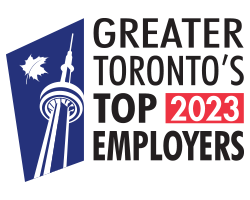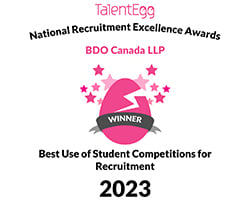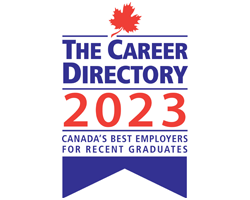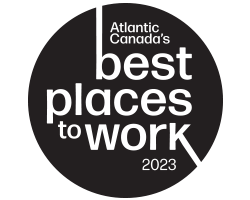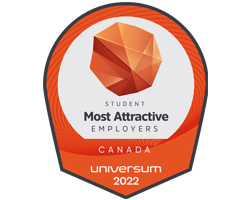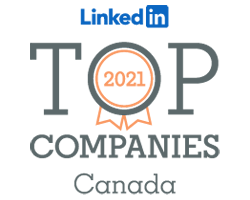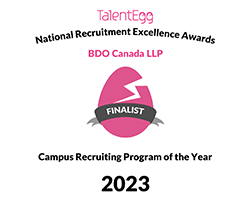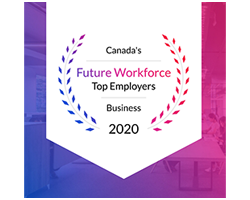 What's it like to work at BDO?
How can you make an impact?
We want you to fuel our growth with our shared passion for helping people succeed. As markets continue to shift and evolve, our teams are seeking top talent to be part of our award-winning culture and help us change the face of business.
Have an inquiry?
Contact us through our career inquiries form and a member of our talent acquisition team will be in touch shortly.
Submit a career inquiry