Unlock your potential
At BDO, we provide you with the opportunity to launch your career.
We believe in developing the potential of today's top talent and tomorrow's rising stars—allowing them to make extraordinary things happen.
For our students and new graduates, we offer the opportunity to:
Unlock valuable experience from start to finish by working on entire files and gaining exposure to various service lines.
Receive ongoing feedback and technical guidance from our leaders to help you grow and succeed.
Learn in a dynamic, supportive environment committed to excellence, work-life balance, and diversity and inclusion.
We have a culture that emphasizes high performance to foster your personal and professional growth and drive exceptional results for our clients. You'll be part of a team that is committed to achieving success.
We build teams of the best, high-calibre professionals who place a premium on curiosity, collaboration, and kindness, while still delivering exceptional results. You will work with top professionals in the industry who share our values and can work together to deliver outstanding outcomes.
We offer a comprehensive approach to learning and development, combining in-person and virtual opportunities to help you reach your full potential. Our training ensures you gain the right balance of technical expertise, industry trends, and skills development so you reach your professional goals.
We offer opportunities to work on complex and challenging projects for our diverse client base, ranging from entrepreneurs to leading Canadian and global organizations. You'll be constantly challenged to improve your skills and deliver your best work.
An award-winning employer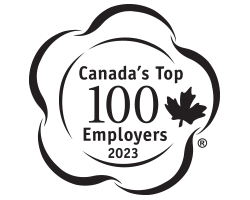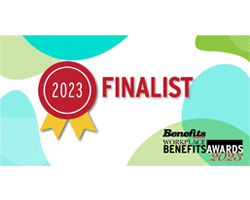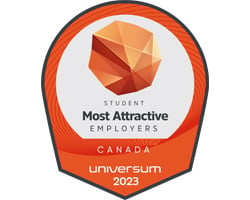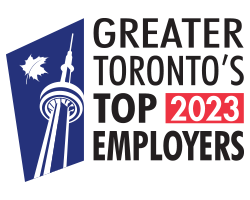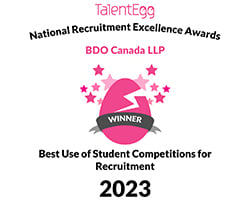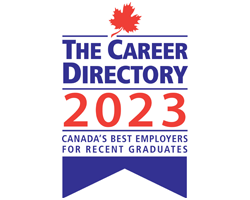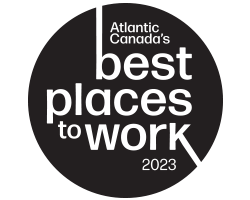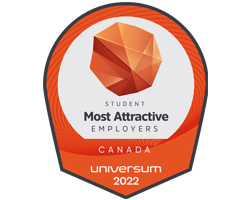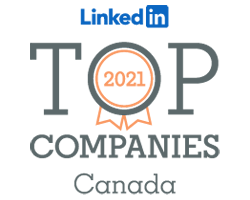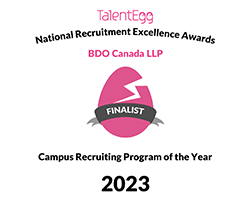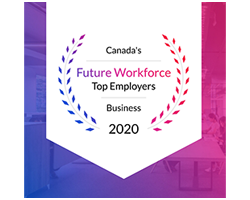 Campus calendar
Get to know BDO at a campus event and connect with our team of professionals.
See campus events
Get to know BDO
At BDO, we know that our world is undergoing unprecedented change. That's why we have a strategy in place to dream big and lead the shift. Our focus on culture accelerates our strategy because our people believe in who we are and what we stand for. Our people and culture define us, so we invest in them. We attract exceptional talent and clients because every business wants to partner with excited people who love what they do.
Self-management
You are naturally inquisitive and hungry to learn, improve, and contribute. You can manage multiple commitments efficiently, embrace change, and take initiative in all aspects of your professional and personal goals.
Communication
You have strong written and verbal communication skills and can effectively convey ideas and solutions. You are interpersonally aware, and ask the right questions to gain a deeper understanding in your work.
Collaboration & leadership
You will establish solid relationships with your team, clients and communities, seek to engage others, and collaborate to deliver results. You will have opportunities to take initiative influencing our firm's growth, brand, and talent experience.
Professionalism & the right attitude
You are supportive, humble, and driven to grow within professional services. You share our culture and values by treating others with respect and integrity.
Problem solving & critical thinking
You bring an analytical and creative approach, recommending highly impactful and simple solutions. You consider all opportunities and blend an innovative and detail-oriented perspective to tackle problems.
Digital IQ
You will have an opportunity to leverage and manipulate technology to create efficiencies, translate data into human terms, and influence digital tools to provide solutions not just services. You bring a digital mindset that applies to all aspects of your work.
Campus articles
BDO Canada's values hit home for Daoust sisters
What do our people value most about BDO's work culture? Hear what sisters Kelly, Janice, and Megan Daoust have to say.
Community involvement
Discover how BDO gives back to the community by supporting local charities through our Drive Away Hunger initiative.
How to stand out
BDO explores how to stand out in a sea of job applicants with this all-inclusive resume and cover letter set.
Our CPA program
Unlock the doors to a rewarding and fulfilling career at BDO through our pre-approved CPA program.
Shades of green: Meet three BDO team members from the Emerald Isle
Three professionals from Ireland share relocation stories joining BDO Canada.
Work terms
Enjoy the benefits of industry-leading training and mentorship at a BDO co-op work term.
Working with clients
Discover the wins and lessons learned from a first-time co-op student working with our clients and colleagues at BDO.
Personalized and flexible benefits and rewards
We pay for performance with competitive total cash compensation that recognizes and rewards your contribution. We're committed to supporting your overall wellness, including a market-leading personal time-off policy. For new grads, we expand our offering to include reimbursement for wellness initiatives that fit your lifestyle, and benefits and investment programs.
Interns
Personal time
Simple, flexible, and inclusive approach
Pay
Competitive compensation
Wellness
One-stop resource to support your wellness
Co-ops
Pay
Competitive compensation
Personal time
Simple, flexible, and inclusive approach
Wellness
One-stop resource to support your wellness
Benefits
Flexible Health Spending Account credits and basic life insurance
New grads
Benefits
Core program combined with flexible options
Personal time
Simple, flexible, and inclusive approach
Investment savings
Choices to grow and preserve your financial security
Pay
Competitive compensation
Wellness
One-stop resource and reimbursements to support your wellness
Life at BDO
Our multi-award-winning talent experience continues to make us proud. Our culture is open and collaborative. We foster inclusive ways of thinking and celebrate diversity among all contributors. We respect each other, do all things with integrity, and support our people to be their most authentic selves.
Experience BDO
Certifications and designations
Learning and developing at BDO could include pursuing a wide range of designations and certifications. We help you achieve these important milestones in your career through coaching from mentors, and time off to study and write your exams.
Interested in becoming a CPA? A CPA designation is one of the most recognized designations in Canada and proudly held by many of our people. Our CPA Student Program provides you with live and virtual training and participation in centrally-marked practice exams. We also provide educational support through fee reimbursements for you to take preparatory programs offered through the provincial CPA institute or other external providers.
BDO's ESG journey
At BDO Canada, sustainability is an investment in the strength of our culture, the resilience of our business and the future of our planet. Learn about our journey as an organization to support the transition to a more sustainable planet, create an inclusive and diverse workplace, and give back to our communities.
Learn more
Discover the BDO experience
Connect with us on social media to get to know BDO and updates on career opportunities!
Have an inquiry?
Contact us through our career inquiries form and a member of our talent acquisition team will be in touch shortly.
Submit a career inquiry