Personalized service to support
cross-border

moves

Navigating the complex world of ever-changing immigration laws and policies can be challenging. BDO's Immigration team can help you, your employees, and your business achieve critical immigration goals.
Both the Canadian and U.S. immigration landscapes offer a variety of pathways to temporary and permanent residence for those looking to move for professional opportunities or personal reasons.
Regardless of the scenario, BDO's Immigration lawyers review each client's unique profile and circumstances to determine the most efficient and cost-effective strategy to increase the chances of achieving a favourable outcome.
Supported by our extensive network of tax professionals worldwide, upon request, our services can be coordinated with BDO's International and Expatriate Tax service groups to ensure a well-informed and seamless relocation process.
We offer business focused immigration expertise, as well as representation on personal immigration matters including:
Work permits

Intracompany transfers of executives, managers, and specialized knowledge workers
Provincial nominees
Significant benefit
Reciprocal employment
CUSMA (formerly NAFTA) and other trade agreements
Labour Market Impact Assessment (LMIA) supported work permits including Global Talent Stream
International Experience Canada

Business visitor status including after-sales service and short-term work status
Employer compliance reviews
Permanent residence applications:

Express Entry
Provincial Nominee Programs
Start-up Visas
Spousal Sponsorships

Citizenship matters
Inadmissibility issues
Our U.S. immigration attorneys represent corporations and individuals in a wide variety of U.S. immigration matters including:
Non-immigrant work authorization including L-1 intracompany transfers, TN status pursuant to the USMCA, E-1/E-2 Treaty Trader and Treaty Investor Status, H-1B, E-3, O-1, P-1, and I visas
B-1 Business Visitor status and after-sales service
Short-term training visas including H-3 and J-1 visas
PERM Labor Certifications and national interest waivers
Immigrant petitions including EB-1, EB-2, and EB-3
Green Card applications including adjustment of status
EB-5 investor visas
Spousal and other family sponsorships
U.S. naturalization applications and U.S. citizenship renunciations
Non-immigrant waivers of inadmissibility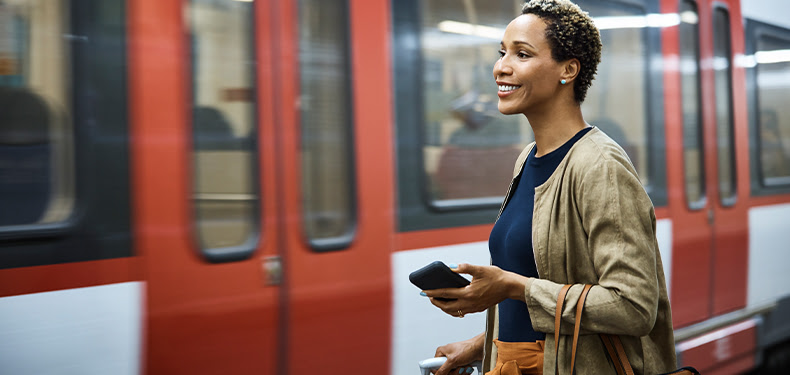 Our industry experience
BDO's Immigration team works with clients to provide end-to-end immigration support in a wide range of sectors, including visual effects, IT, professional services, natural resources, and infrastructure.
Key contact
Saba Naqvi
Partner & National Practice Leader, Immigration Services
Franklin Mackie
Senior Associate, Immigration Services