The organization
Scaling up Dynamics 365 implementation for a Canadian mining manufacturer
MacLean Engineering is the largest Canadian-based manufacturer of mining vehicles as well as an established manufacturer of municipal vehicles and environmental compaction solutions. The company was founded in 1973 and remains headquartered in Collingwood, Ontario, with a five-factory North American production facility footprint, and sales and service branches across Canada as well as in the U.S., Mexico, Peru, South Africa, and Australia.
The company's longevity and growth in the underground mining market is based on its commitment to mobile equipment innovation that delivers safety and productivity to its global customer base. Approaching its 50-year corporate anniversary in 2023, the company remains privately held.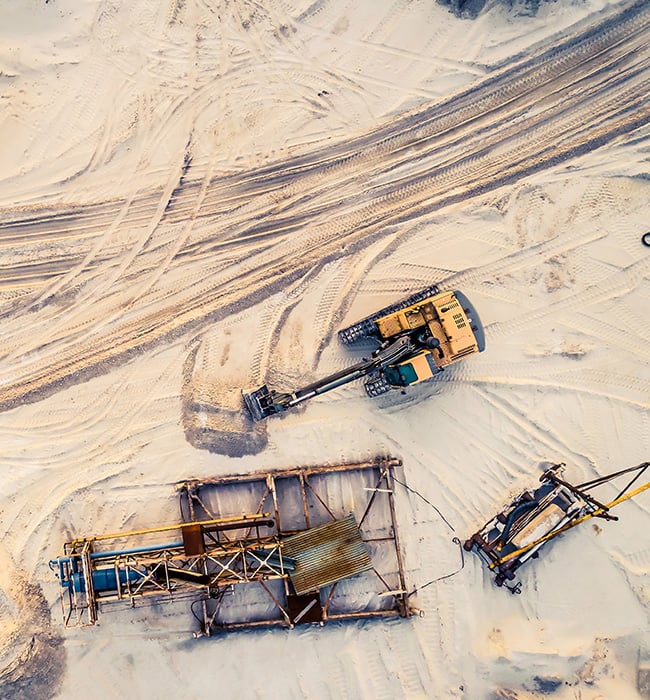 The challenge
As MacLean's business flourished in other entities and locations, running on-premise Microsoft Dynamics AX 2012 was falling short on their aspired ERP needs. To align with the pace and speed at which their business was growing, the company urgently needed to adopt a smart, integrated, and cloud-based solution.
Running multiple locations across the globe, the client required a one-stop solution that was tailored to their manufacturing needs, and to officiate and unify their business processes on finance and operations grounds.
With the aspiration of elevating their business processes from on-premise, non-integrated ERP systems in each country, the client's goal was to develop a unified and efficient cloud-based ERP solution that could be scaled globally.
However, what the client sought was beyond mere solution—it was also the journey through which the implementation will serve their business. Finding a knowledgeable partner who possessed both technical expertise with Microsoft Dynamics products and a deep understanding of the mining manufacturing industry was a priority to resonate with the business they perform.

BDO's team worked with the client to ensure their project objectives were met and provided a platform for growth.

The solution
The client's technical team, paired with BDO's team, made the perfect match to achieve the project's goals. They both reflected sound expertise and comprehension to technology adoption amid an ever-changing industry, and a COVID-impacted world.
"I can't express how happy we were with the consulting group at BDO. Their team was one of the most interactive and most knowledgeable to work with."
To serve the client, the deployment of a single, cloud-based integrated Microsoft Dynamics 365 Finance & Operations solution was planned for their local and global divisions in order to:
Automate and unify data and business processes
Maximize financial and operational visibility
Strategically mitigate risks and reduce costs, globally
Standardize and simplify data management, intercompany transacting, reporting, and support
"It's quite inspiring to look back on what started as a single-location project in 2019 and scaled globally in five different countries today. It was teamwork at its best with both BDO and MacLean's hard work, dedication, and savviness."
BDO's team demonstrated technology and consultancy finesse throughout the project timeline, armed with the skills required to cover every angle— industry know-how, management and consultancy, technology, production, finance, and operations. It was also the responsiveness, communication, and support from both ends, BDO and the client, that made the flow of this multi-staged project seamless.

MacLean Engineering was looking for a partner that could provide strong technical expertise, deep industry knowledge, and rigorous project governance.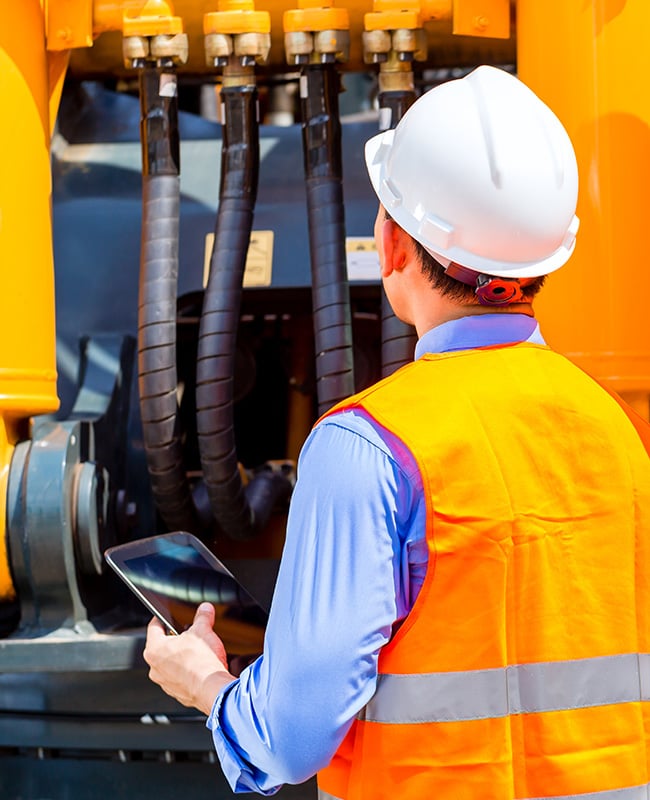 The outcome & benefits
What initially started as an upgrade to the client's existing on-premise Microsoft Dynamics AX in one location evolved to a full Microsoft Dynamics 365 Finance & Operations cloud-based implementation project across five of their international locations—Canada, Mexico, the U.S., Australia, and South Africa.
David Linton, Partner and National Manufacturing & Distribution Industry Leader at BDO, stresses how the consulting team worked closely with the client to build and execute this multi-phase plan and deploy the solution across all divisions. Both BDO and the client teams' keenness, agility, and flexibility to adjust plans considering evolving business priorities, created a positive environment to achieve success.
The project successfully met its goals to:
upgrade from Dynamics AX to 365 Finance & Operations in Canada first, followed by the U.S., Mexico, South Africa, and Australia;
seamlessly migrate and integrate the required enhancements from the Dynamics AX environment into the cloud; and
remotely accommodate the rollout and training of new users to Dynamics 365 considering various time zones.
And with the client's best interest and success beyond the implementation, BDO's dedicated Solution Operations team currently sustains ongoing support for MacLean Engineering's D365 deployment to ensure that any arising issues are addressed in a timely basis.

The greatest benefit is now we're all on the same platform running the same functions and gaining efficiency across our local and global divisions.
Contact
We understand the circumstances under which the manufacturing industry operates. Establishing sound ERP and supply chain management tools and technologies is critical to your success, both now and in the future. Our team has both the knowledge and skill to guide you through consultancy, implementation, training, and support throughout the journey.
Connect with us and explore how to define the best tools that drive operational success to your manufacturing business.
David McKellar, Partner, BDO Lixar
Hassan Al Khatib, Senior Manager, BDO Lixar