Published: October 20, 2021
Updated: October 20, 2021
From driverless transportation to in-car shopping and entertainment, artificial intelligence (AI) is changing how we see the automotive world. Companies like Tesla, Mercedes Benz, BMW, and Google bring innovation to the market every day, made possible by AI. And its implementation isn't restricted to self-driving vehicles.
It's incorporated in every step of development, from gathering parts for manufacturing and driving efficiencies in the supply chain to predicting more of what its drivers and employees want. However, the industry's uptake in Canada is surprisingly low.
While some manufacturers have the luxury of time to innovate, most won't, and to remain competitive and profitable, the adoption of AI will be crucial.
We examine the best use cases for AI with BDO-Lixar, BDO's Data and AI driven technology advisory group, and explore three ways auto manufacturers can benefit.
But first, let's define AI.
What's driving AI?
AI is any system or machine that learns to complete complex tasks based on data and past experiences. It's essentially putting data and algorithms in the driver's seat to replicate human cognitive functions such as learning and problem-solving. Some of its capabilities include:
Speech, image, and video recognition
Natural language processing
Complex analytics and predictions
Research indicates that AI adoption in the automotive industry has been modest, with consumer and enterprise software and services among the most widely used AI solutions.
Capgemini's report—Accelerating Automotive's AI Transformation—found that during 2018, the number of companies in the industry deploying AI "at scale" grew only marginally by 3%.
Exhibit 1:
Industries based on their maturity level for Artificial Intelligence Adoption
Source: FutureBridge Analysis and Insights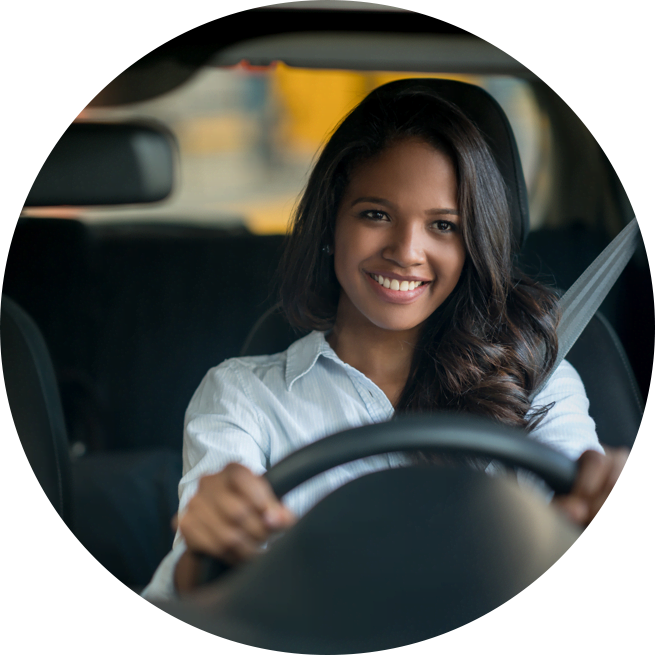 1. Increased speed, agility, and competitive advantage
In today's pandemic-hit economy, speed to market is paramount, and growth in the use of AI is set to increase. Now is a good time for auto manufacturers to get on board.
"To me, it's about competitive advantage," says David Linton, BDO's National Manufacturing and Distribution Leader. "The flip side is, if you don't, you're going to be at a disadvantage. There's already enough pressure from lower-cost geographies in automotive manufacturing, whether it's Mexico, Asia, or Eastern Europe."
He points out that "despite the pandemic upheaval, where supply chains have strained, we must continue with the global economy. And to compete, you must become more efficient and bring more innovative products to market to compete on the world stage. AI is one of the ways that auto manufacturers need to be doing that."
Shane Weimer, BDO's National Automotive Retail Leader, echoes a similar sentiment: "It's hard to overstate the impact of AI on the automotive business model," he says. "AI-driven systems can provide manufacturers with greater insights into their businesses, enabling automakers to more accurately design cars, manufacture them more efficiently, and bring them to market faster by eliminating guesswork."
While the supply chains recalibrate, it also gives plants and manufacturers the opportunity to look closer at their business models and strategy and potentially deploy new technology that increases insight and renewed competitive advantage.
This includes creating schedules, managing workflows and maintenance, enabling safety on factory floors and assembly lines, and identifying defective parts going into cars and trucks. It can even speed up data classification during risk assessments and vehicle damage evaluations.
All these capabilities can help manufacturers reduce costs and downtime while delivering better-finished products to consumers.
2. Identify patterns and provide predictions
For automotive manufacturers with highly complex supply chains spanning many geographies, AI-driven analytics is a game-changer because it can streamline operations in an almost unprecedented way.
In the face of rising labour costs and traditional supply chain inefficiencies, manufacturers can gain greater control of planning, logistics, inventory tracking, and management. They can even predict complex interactions between production units and automate requests for parts, labour, tools, and repairs.
"Foundationally, AI is about using your historical data to be able to make predictions," says Jim Provost, BDO-Lixar's Chief Data Scientist. "In any industry that is low margin, like auto manufacturing, where you're making up on ridiculous amounts of volume, the opportunity to even shave one or two more points and get a little bit more efficient is a no brainer."
"AI can crunch huge volumes of data and find patterns that our brains can't cope with," says Linton. "And to me, that's the power of AI because it's maturing just at the time when the volume of data available is growing exponentially."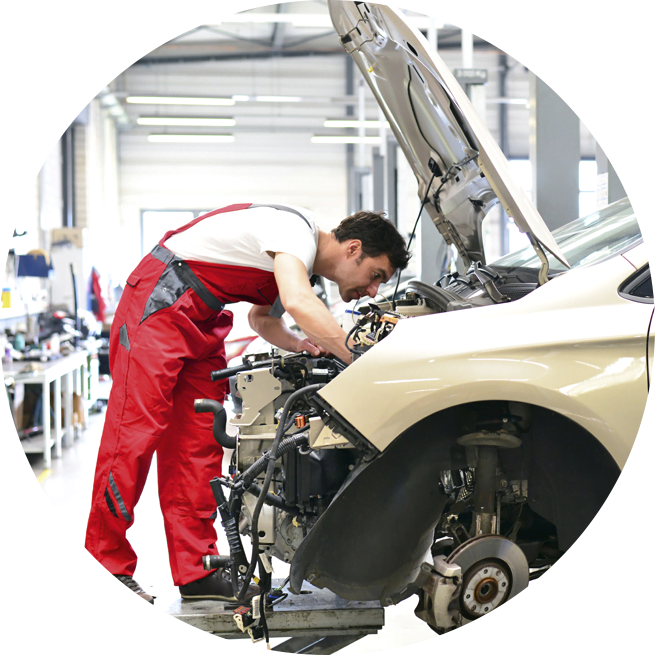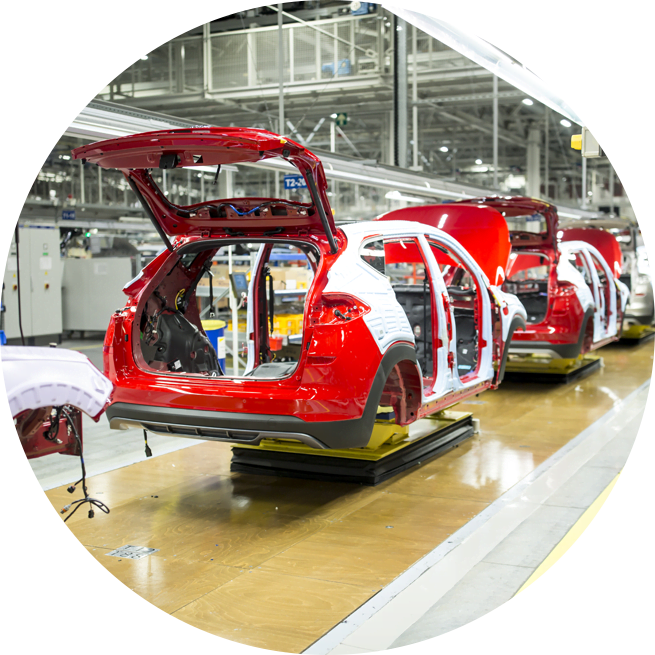 3. Generate customer sales and customer communication
Outside of the manufacturing plant, original equipment manufacturers (OEMs) can use AI algorithms to generate customer sales and communication.
"If you want to predict sales for next month and you have all the correct data about cars in your inventory, and how many sales you made in preceding months, then you can pass that data to the machine learning system and say, find me the pattern," says Provost. "And it's that kind of model that will give you the most optimal patterns and best guesses to inform your marketing and sales department."
The technology can also offer personalized marketing by leveraging data from traditional channels and through connected vehicles, wearables, and Apps. This will make it easier to shop and collect customer interactions.
Unlock your AI opportunities now
The path to starting your AI enablement journey is not one you should take if you're looking for short-term returns—but rather one you must take if you wish to stay relevant and ultimately grow your business down the line. And the best place to start is at the beginning.
"Start by educating not only yourself but the leadership about the importance of AI," says Shelley Fraser, BDO-Lixar's Director, Community Engagement. "Then, if you haven't already, start collecting the data. Elect a champion, pull a small team together, and start proving out certain hypotheses."
When it comes to knowing where to start, Fraser says this: "If you had a flashlight, where would you use your flashlight? Would you span the entire floor, or would you focus on one area at a time? I guess you would focus on one area at a time."
This means that your goal should always be to start small, aided by self-reflecting questions and the data you already have at your disposal. But you must start now.
How can BDO help
Whether you're looking to maximize automation, gain deeper insights, or solve ongoing efficiency problems like limited resources and costly machine maintenance, BDO, together with BDO-Lixar, can help you innovate with Data and AI. Connect with us and discover how.