Published: May 11, 2023
Updated: May 11, 2023
At BDO, quality is not only a core value, but also a driving force behind our continuous pursuit of excellence in every aspect of our work.
As we continually evolve and adapt to the dynamic business landscape, we ensure that our commitment to quality audits remains at the forefront of our priorities as a catalyst for our growth and a differentiating factor that positions us as industry leaders.
Committed to continuity
At the heart of our business lies an unwavering commitment to quality, and we're constantly pushing the boundaries of innovation and improvement to ensure that commitment shines through every facet of what we do.
This year's Audit Quality Report unveils a fresh perspective on how we're taking our commitment to the next level through strategic focus areas:
A persistent culture of quality across our firm;
Talent and culture;
Client-centricity (markets and industry); and
Innovation and change.
Explore what audit quality means to everyone at BDO in this year's Audit Quality Report.
Read our full report

Quality is key for the profession we are in — from our work ethic to each audit procedure we conduct in pursuit of gathering audit evidence. Focusing on the delivery of high-quality audits has never been so critical for our profession.
Governance and leadership
Tone at the top is critical to delivering quality. Our senior leadership established a clear vision of ethics, culture, and quality, and emphasize that vision through regular communications.
BDO Global
BDO Canada LLP is a Member Firm of BDO International Limited and sits as a member of the Global Board.
BDO in Canada
Today, we offer clients access to 4,800 professionals in over 110 offices from Vancouver to St. John's.
Locations and sizes may have changed, but our focus has not. We remain committed to understanding our clients' needs, fostering strong relationships through hands-on partner involvement, and delivering exceptional service.
Audit leadership
Our leadership team remains committed to audit quality and continuous improvement.
Jeanny Gu is the Managing Partner of the Assurance Service Line for BDO Canada, and member of the Executive Leadership Team.
Nazia Lakhani is the National Quality Leader for the Assurance Practice and a member of the Senior Leadership Team.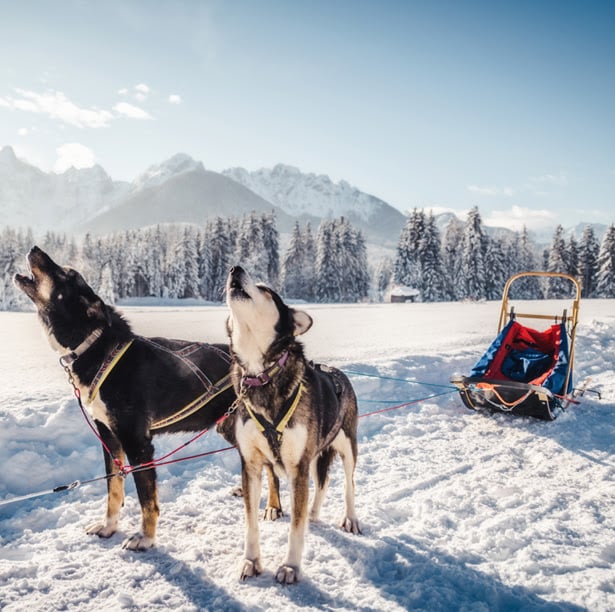 Strong governance is a necessity for any successful organization. It provides the oversight for responsible decision making, accountability, and sustainability, ensuring we build a culture where our people are guided by our values.
Our diverse composition of dedicated professionals
Attracting and retaining highly skilled individuals is a priority. Our goal is to continue to foster a workplace culture that nurtures innovation and prioritizes inclusivity, empowering our people to realize their maximum potential and receive mentorship and recognition.
2%
Persons with disabilities
2022 - 2023 in numbers
1:7
partners to staff members dedicated to every audit
1 out of 4
of our team members have been with BDO for 10 years or more
12.4
avg. years of service for manager and above levels
110+
avg. hours each of our professionals reported investing in training
80%
of our practice technical leaders volunteer on committees to support the audit and accounting profession

Audit quality is not a one-and-done process; it's a strategy rooted in continuous improvement, innovation, and growth—all traits which I've been very proud to witness among our audit teams.
Operationally structured to ensure quality
Our longstanding definition of audit quality centers on fostering constructive communication and developing a profound and practical comprehension of our clients' business and industry requirements, all within the boundaries of professional compliance standards. Four essential pillars are vital in the pursuit of this objective:
Partner-staff-ratio
Continuity at manager levels and above
Continuous learning
Practical and diverse experience

We believe that quality audits are best performed with an eye toward innovation, and we're always looking for ways to adopt new technologies that hone our skill sets and enhance our performance.
Quality supported by technology
Our commitment to investing in technology is rooted in the understanding that it boosts our efficiency and aligns with our pursuit of quality audits. As a result, we have been continuously enhancing and expanding our digital stack for many years.
Substantial investments in our firm's technology and technical infrastructure are ongoing, aimed at empowering our team and optimizing our processes.
BDO Global Client Portal
Our audit teams leverage the BDO Global Portal, a cloud-based digital hub, as a collaborative workspace with clients. The portal offers a seamless and secure environment for clients to access all our services, tools, and information at any time.
Client-responsive quarterly platform releases
Seamless and integrated service
24/7 access to BDO services
Explore what audit quality means to everyone at BDO in this year's Audit Quality Report.
Read our full report
Contact our practice leaders for more information
Nazia Lakhani
Partner, National Quality Leader, Assurance