The importance of accessibility
Persons with disabilities (PwD) are the largest equity-seeking group in Canada and in the world. Nearly 22 percent of Canadians identify as having a disability, and almost every person experiences disability in their lifetime. Organizations that take accessibility for PwD seriously and respond to the needs of this important demographic have the potential to reap significant financial and reputational advantages.
The BDO Accessibility Consulting team has in-depth knowledge of the accessibility landscape. Led by Max Brault, who helped guide the federal government toward enacting the Accessible Canada Act, we possess unparalleled experience and expertise.
We understand the importance of consulting with and including PwD in the accessibility process. We have lived experience of disability, which allows us to connect with employees and clients, recognize barriers to accessibility, help organizations navigate requirements, and reach new levels of disability confidence.
Based on where you are on your accessibility journey, BDO offers accessibility support and solutions tailored to your organization's needs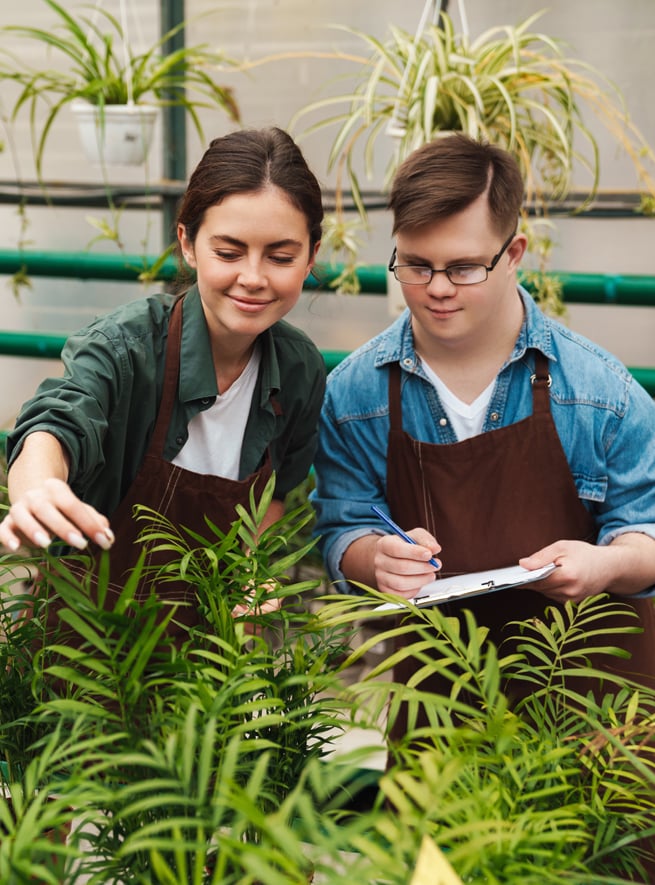 Holistic accessibility assessments
Accessibility consultation facilitation
Accessibility plan development
Accessibility plan implementation
Accessibility benchmarking
Implementation of key measurements and success metrics
Change management support
IT accessibility reviews
WCAG, European standard compliance assessments
Usability testing
IT accessibility infrastructure and process planning
Accessibility integration into the employee life cycle
Employment system reviews focused on addressing systemic barriers for equity-seeking groups
Built environment assessments
Feedback consultation planning and facilitation
Procurement policy, process, and governance reviews and implementation
BDO's accessibility assessment framework includes an in-depth analysis of:
Information and communication technologies (ICT)
The design and delivery of programs and services
The procurement of goods, services, and facilities
Our Accessibility Consulting services are in your industry
Other services you may be looking for
Our Accessibility Consulting services support the stage your business is in
Talk to our leaders about breaking down barriers
Marc Fournier
Partner, Public Sector Strategy & Transformation and People Advisory